01
OUR VISION
Our Vision To be recognized regionally and internationally as the leader in commodities products distribution & supplier of construction material products
02
OUR MISSION
Our Mission is achieved through providing extensive customer support, where our core competencies, people, processes, innovation meet our Customers every need
03
Our Qualification
We consider our workforce as one of our key assets and attribute our success to their relentless hard work,dedication and enthusiasm.
Why Choose Us ?
Eurl KOUDRI MUSTAPHA is a sole proprietorship with limited liability "EURL" created in October 1993, it is the culmination of several years of experience in construction, public works, and Water Well Drilling and other sectors. Under the owner and manager Mr. KOUDRI MUSTAPHA.

Thanks to a team of professionals in the field of construction and management, EURL KOUDRI MUSTAPHA has been able to carry out important projects for national institutions.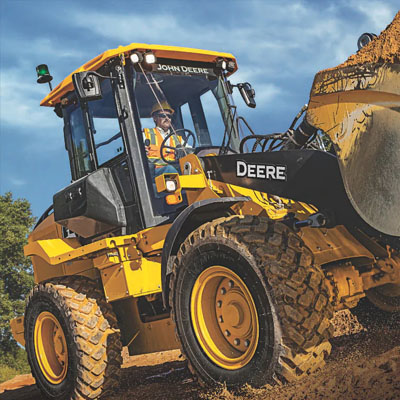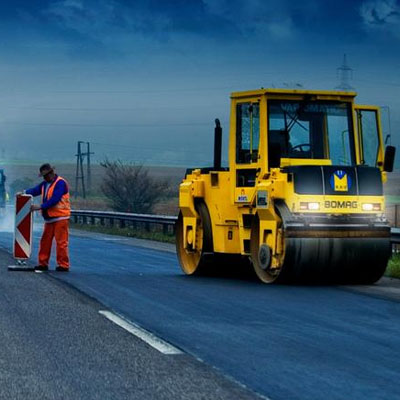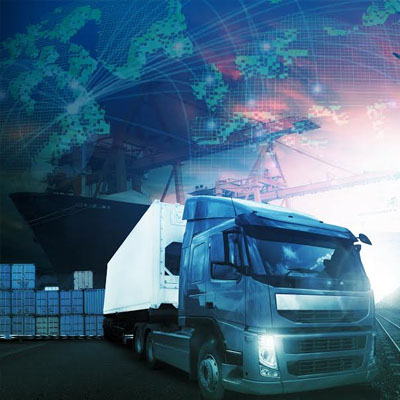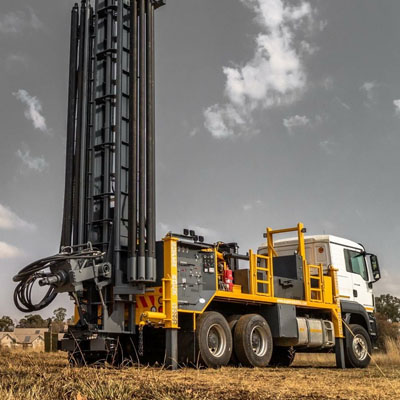 VALUES
THE VALUES WE STAND FOR
Safety and quality components are built into our short interval business schedules. Through in-house process teams, we seek ways to improve our operations. Customer surveys often suggest areas of improvement which has been practice in all our business. Our management and supervisors meet regularly to share their best practice experiences and conformance to industry standard practices. Process teams have and constantly studied and have made recommendations for short interval
Our Services
Our sectors